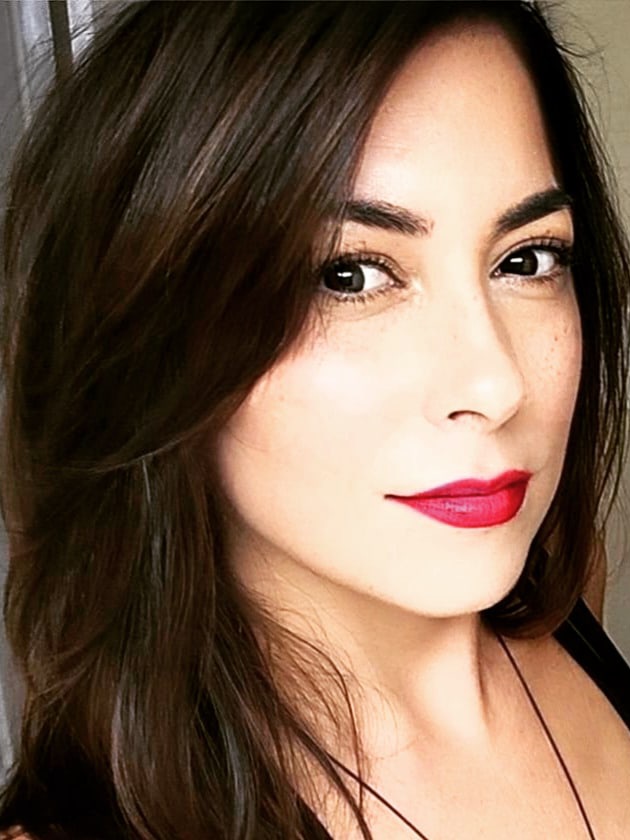 Rachel is a dual Licensed Massage Therapist and Esthetician, Certified Manual Lymphatic Therapist (Vodder), Certified Lymphedema Therapist (Vodder), Certified Oncology Esthetician, Certified Pre-Natal Therapist and a Reiki Master/Teacher.
Additionally, Rachel has training in Oncology Massage both educationally and continuous present hands on experience, continued from 2002 working @ a Holistic Cancer Clinic. Other various certifications and techniques include but not limited to; medi-cupping, scar tissue (fibrosis) work, prenatal, myofascial, post operative massage, detox therapies, deep tissue, hot stone, oncology massage, injuries and recovery; energy work, trauma/soma emotional release and more…
Rachel's approach to massage is an individually focused treatment, combining a holistic therapeutic(clinical), nurturing and intuitive approach.  Whether it is a massage for relaxation or deep tissue, Rachel will have a consultation with you to understand your needs, goals, health concerns or pathologies to build a treatment that is supportive and effective for healing the WHOLE (body,mind connection). Rachel has a passion for assisting those with clinical pathologies ie; muscular, oncology(active or inactive), lymphatic (edema, pre/post op, injury), detox therapy, trauma, emotional (PTSD, anxiety, depression, etc), and energy work.